Voices of The Story Portal
Like the podcast? Let us know at the bottom of the page in the comments area and be sure to tell your friends about it. We love our listeners!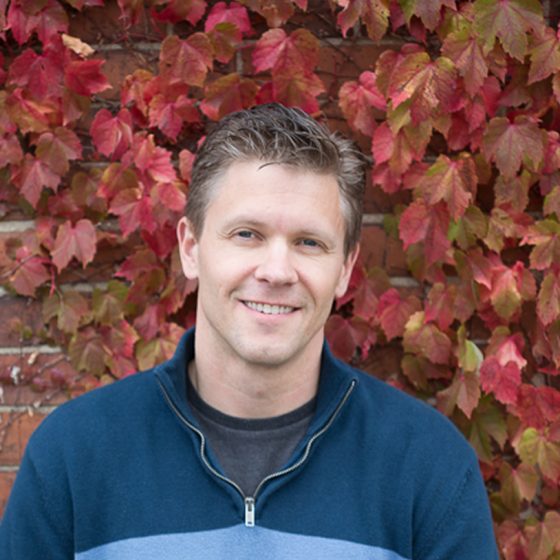 Jason Stadtlander
Narrator, Writer & Producer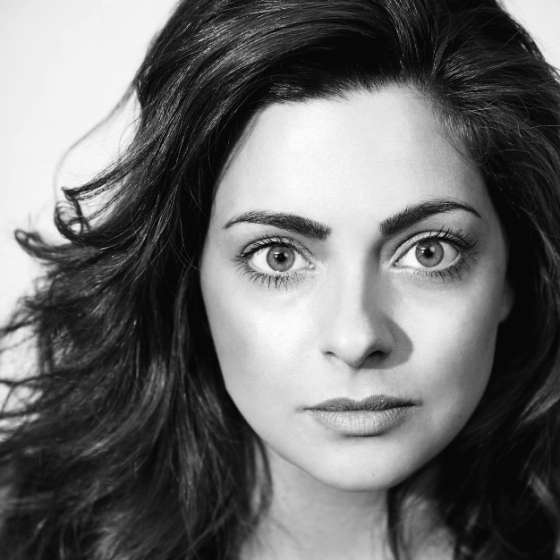 Paula Masterton
Announcer, Guest Voice
Paula's unique Scottish accent comes naturally as she born with it. Living in the glorious UK, you will find Paula is comfortable behind the mic or on stage.
Website: fiverr.com/paulamasterton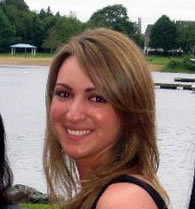 Nicole Negri
Announcer, Guest Voice
Nicole is a native of Massachusetts and can be heard in several of the announcements, ads and is a frequent guest character actor on The Story Portal.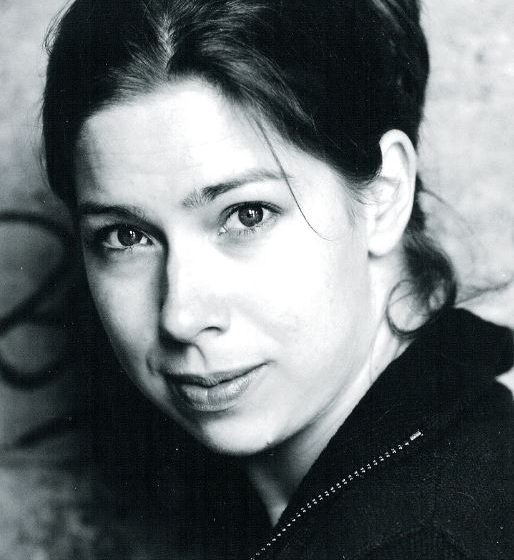 Kaja Sesterhenn
Guest Voice
Kaja Sesterhenn is a German voice-over actress and puppeteer, who loves to play with her voice. After working in theaters for over 10 years, she is busy fulltime with voiceovers now, and also gives voice over courses for students in Dresden/Germany.
Website: www.kajasesterhenn.de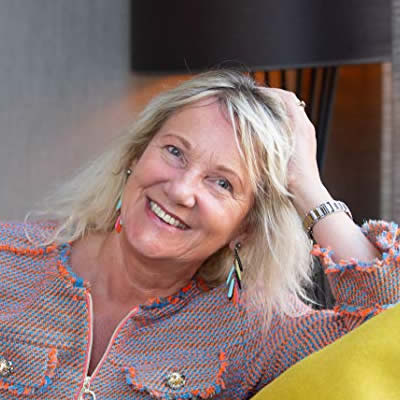 Carol, hailing from England, is the author of feel-good comedies and crime fiction including best-selling DI Robyn Carter series. Winner of People's Book Prize.
Website: carolwyer.co.uk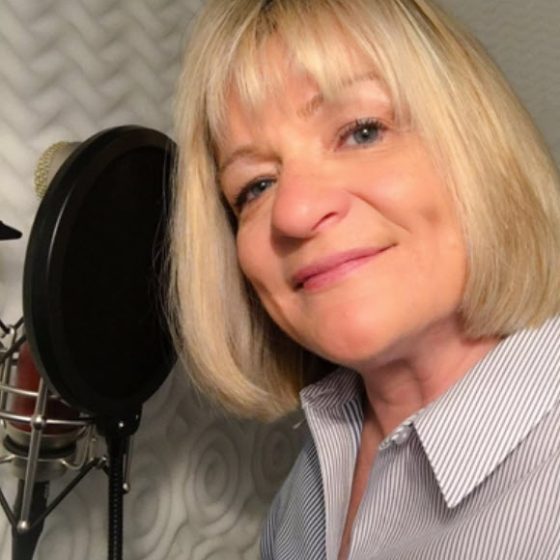 Lisa R. Davis
GUEST VOICE
Lisa has over 36 years of experience as a voice-over artist. Her work has stemmed from commercials, radio, and television.
Website: https://www.fiverr.com/lisardavis
Upcoming Episodes
Look for these episodes coming up on The Story Portal
Season 1
Season 2

Beginning April 3, we will be bringing The Steel Van Man to live on The Story Portal
About
The Story Portal is a (normally) weekly podcast narrated and produced by Jason. Sometimes he has special guest voices for various characters (see above in "The Voices").
Most of the time the podcasts are single episode short stories from Jason's collection of 250+ short stories, though occasionally he will read his books as a serial.
You can subscribe to The Story Portal anywhere you listen to your podcasts. If it isn't listed on your favorite podcast streaming app, please let us know below and we will have it added.

Request to add to a Podcast Service
Is The Story Portal not available on your favorite podcast service? Let us know below and we will have it added.